Varna 2012 International Ballet Competition
On behalf of Ministry of Culture and the photographer Viktor Viktorov original photography of Marcel Marceau is awarded to BROOKLYN MACK, USA.

Brooklyn Mack, won a Gold medal on Sunday, July 29, in Bulgaria at The International Ballet Competition Varna 2012 (Varna). http://www.varna-ibc.org/

The 2nd Annual Boston International Ballet Competition (BIBC) was held in Boston, in June 2012. The competition was an elimination style that consisted of three rounds in three days.

For his performances, Mr. Mack won the Gold medal in the Senior Male Division Mr. Mack's awards include an invitation to dance at the Kremlin Palace, Moscow, on November 27, 2012 and a guest performance with The Indianapolis City Ballet "Evening with the Stars" Gala on September 8, 2012.​


​​Congratulations Pavlovich Ballet School Dancers!
​
Pavlovich Ballet School
We make the most world gold medal winners
​​​​
Kota Fuijishima
,

​

Coached by Radenko Pavlovich
​
​​Gold Medalist Senior Div. 2015 - World Ballet Competition.
Gold Medalist Japan Grand Prix.
​Silver Medalist at International Ballet Competition in New York.
​Bronze Medalist 2014 World Ballet Competition.
1st place winner 2014 YAGP​ Regionals Atlanta.
Coached by Radenko Pavlovich​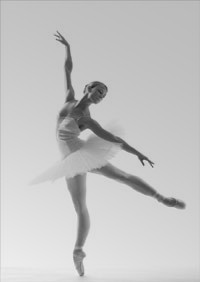 Lyn Talley


​
Former student of Radenko Pavlovich
Former Soloist with Boston Ballet
Winner of Prince Grace Award
Winner of Prix de Lausanne
Coached by Radenko Pavlovich​
​​​
​​
​
​​​​
Brooklyn Mack
​
Trained by Radenko Pavlovich
​
Gold Medalist – IBC Varna
Grand Prix - Turkey
Silver Medalist IBC Helsinki
Silver Medalist – IBC Jackson
Coached by Radenko Pavlovich​​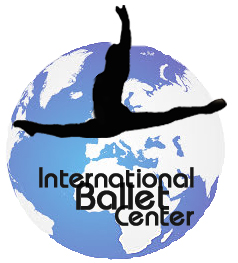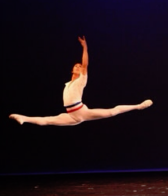 Nations Wilkes-Davis
Gold Medalist Jr. Div. 2015 -Valentina Koslova International Ballet Competition​​
Bronze Medalist 2015 - World Ballet Competition
Top 12 Senior Male 2014 - YAGP Atlanta​
Silver Student Div. 2013 - Valentina Koslova International Ballet Competition​
Coached by Radenko Pavlovich​
​​
​​
Koyo Yanagishima
VKIBC Gold Medal- Senior​​
WBC Gold Medal​​
​Coached by Radenko Pavlovich
Sehyun Jin
​​WBC Silver Medal-Senior
Coached by Radenko Pavlovich​​​
Yuma Yasui
​
WBC Silver Medal-Senior
​
Coached by Radenko Pavlovich​​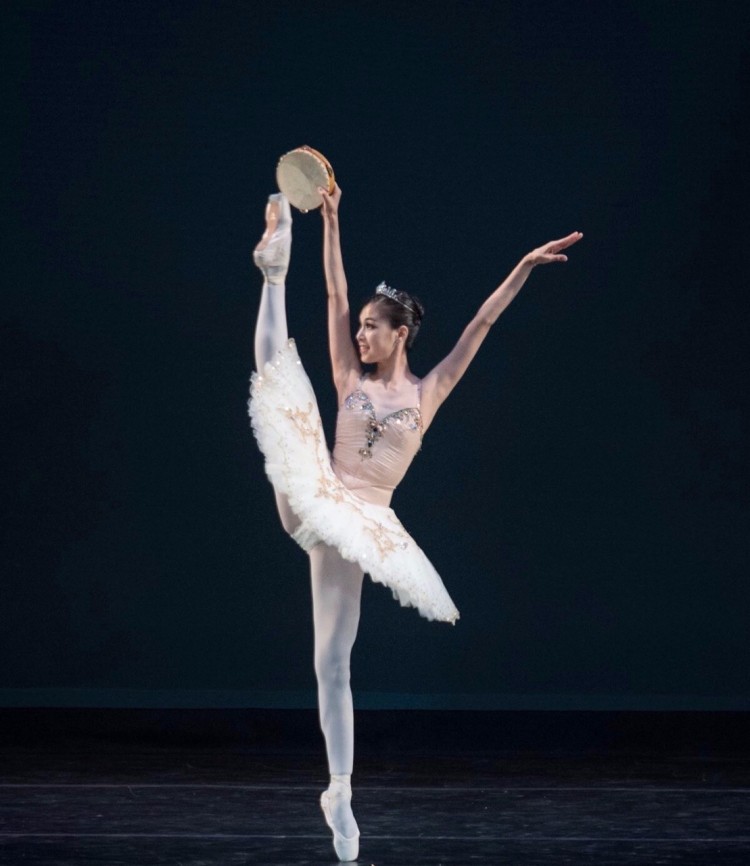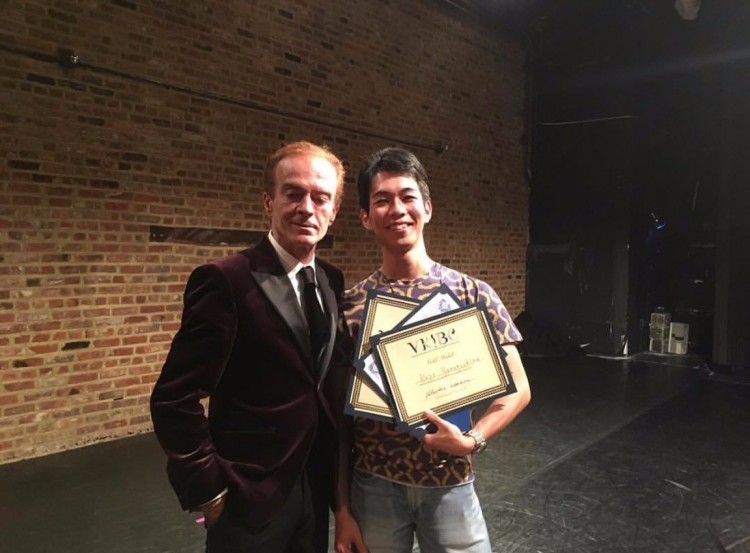 Winners of World Ballet Competition
Coached by Radenko Pavlovich​​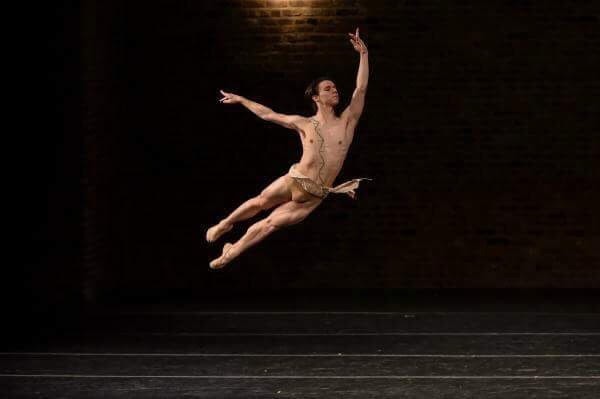 Clément Guillaume


​
VKIBC Gold Medal- Senior
Coached by Radenko Pavlovich​
​